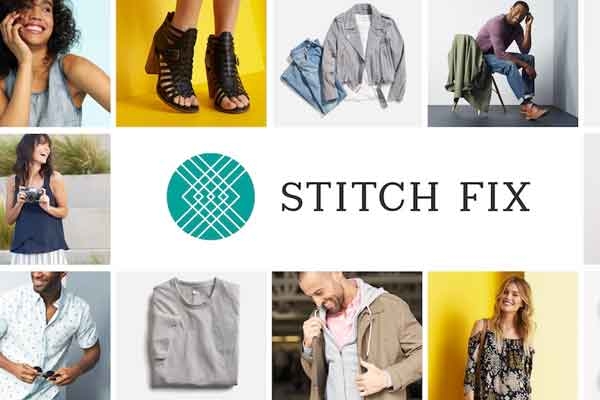 (Image source from: cloudfront.net)
The fashion industry earned a mind blowing 1.5 trillion USD in 2020. This means that there are lot of clothes that are made, bought and sold each year.
However, there are a lot of clothes that no one ends up buying and ends up waste in the closets and eventually discarded. This unfortunately means that there are a lot of clothing that have gone to waste in the landfill.
This is where the Bay Area introduced Snitch Fix. This San Francisco based company is known for helping customers find the right piece of clothing for themselves. But what you do not know is that they are actually fighting climate change with this move.
Stitch Fix is an online website and mobile application as well. The data scientists of this application work with stylists and customers alike to match the right piece of clothing to the right person. This means that at the end of the day, there will be no waste clothing left.
Instead of making a bunch of clothing which may or may not sell, Stitch Fix makes what you wants, customized and delivers it as efficiently as possible.
Stitch Fix is working with customers very well. It also operates at Wall Street. Its market value has grown by 800% since March 2020. This brand is publicly traded at Wall Street.
By Meena Atmakuri