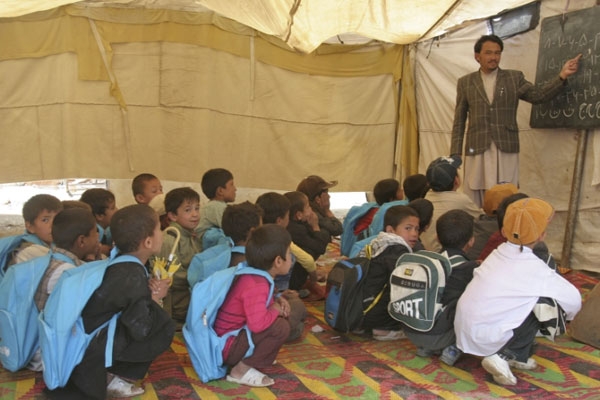 (Image source from: aljazeera.com)
The Taliban took over Afghanistan and the country is left in pain because of the continuous shut. People are left in crisis because of the unexpected incidents. The schools in Afghanistan reopened from Saturday for boys as per the Taliban Ministry of Education. There is no update given about the education for girls in the country. After more than a month, the schools reopened across the country. The Taliban is badly struggling to reopen the country. In some of the schools, girls up to the grade of sixth have attended. There is no update about the high school education for girls.
Some of the women students in the universities attended the classes. The Taliban earlier said that there would be no restrictions for women in the country. They promised that the girls will be allowed to attend the classes in segregated rooms. The recent statement said that all the teachers and male students should attend the schools from Saturday. This is now worrying the parents of the girl students as there is no update about it. The Taliban Ministry of Education said that the state and private schools at the primary and secondary level as well as official madrasa religious schools will be open from Saturday. For now, the high schools for girls are not open.
By Siva Kumar